Compassionate crisis response for neighbors
Concrn is no longer in operations as of December 2019. If you'd like to make a report in the San Francisco Bay Area about a person in crisis on the streets, call 911 and ask for the Crisis Intervention Team.
DonateDownload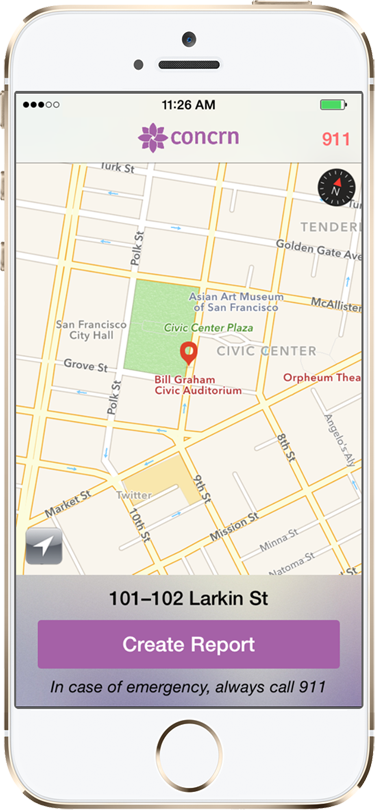 Identify
When you see a neighbor in
emotional or behavioral health crises
in the Tenderloin, you now have an alternative to calling emergency services.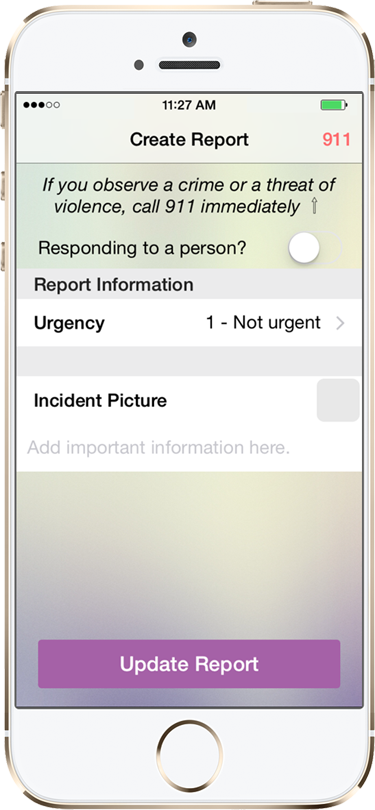 Report
Use the Concrn App or text 415-881-8278 to request a Compassionate Responder in the Tenderloin.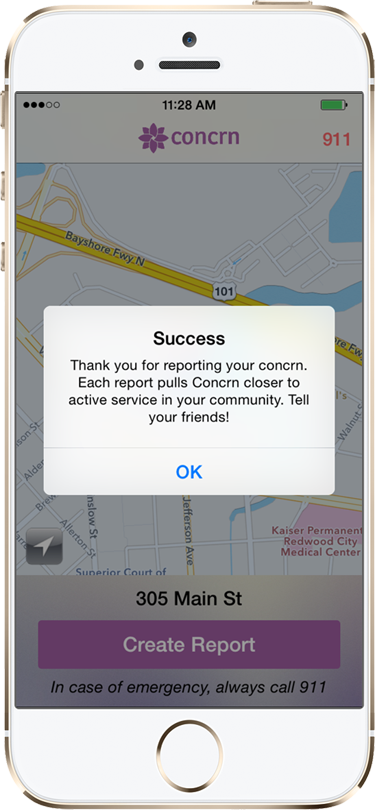 Response
Trained Concrn Responders will arrive to mediate or provide assistance. Concrn Responders connect our neighbors to shelters & services as needed.
Donate
$25 Gets a Person in Need Crisis Help
Donate Now
Download
Get the Concrn App to Dispatch Help to Neighbors in Need
Download Android AppDownload for iPhone